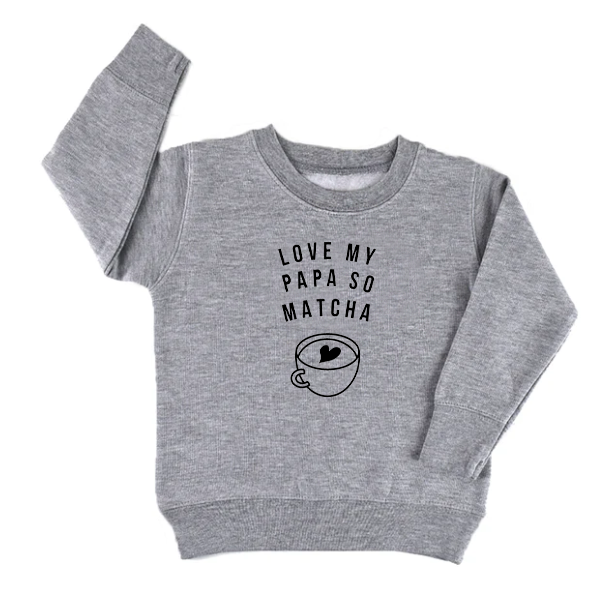 Love my papa so matcha. Because every cu-tea loves their papa!
In collaboration with @thedadview
60/40 Cotton-Polyester blend. Printed with baby-safe ink in sunny Sacramento, California. 
Can't choose just one from the collection? Save 15% on 2 x pieces with code 'DADBUNDLE2' and 20% on 3 x pieces with code 'DADBUNDLE3'.