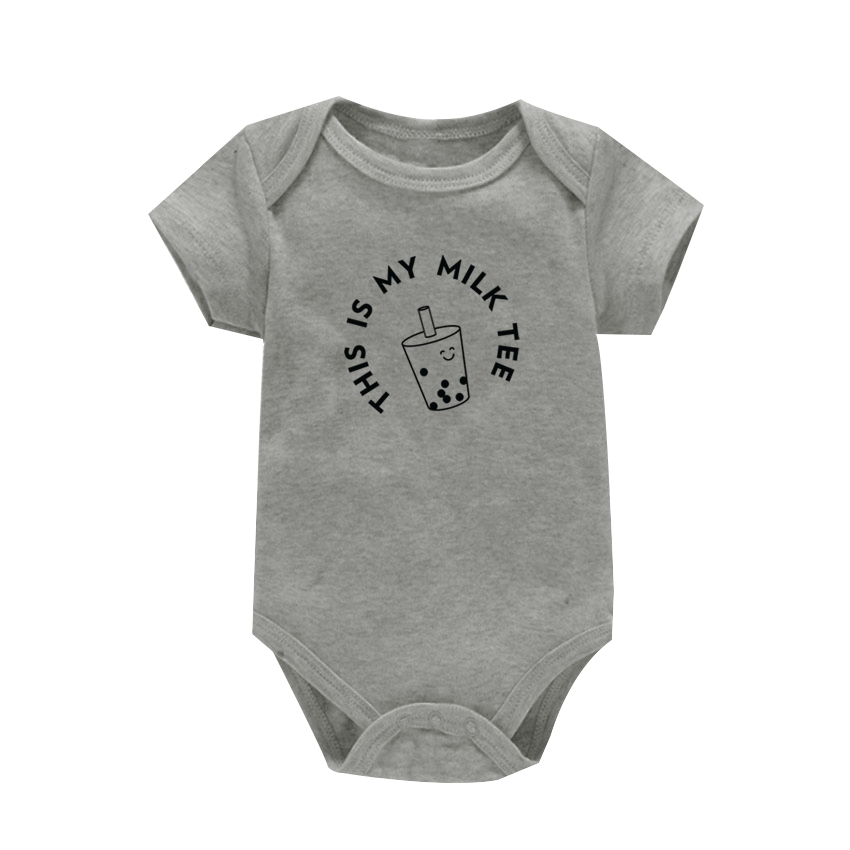 This is my milk tee. Perfect for covering little boba bellies.
90% cotton 10% polyester
In collaboration with @thedadview - seen here on little Nori!
Can't choose just one from the collection? Save 15% on 2 x pieces with code 'DADBUNDLE2' and 20% on 3 x pieces with code 'DADBUNDLE3'.
Free US shipping on orders +$50!